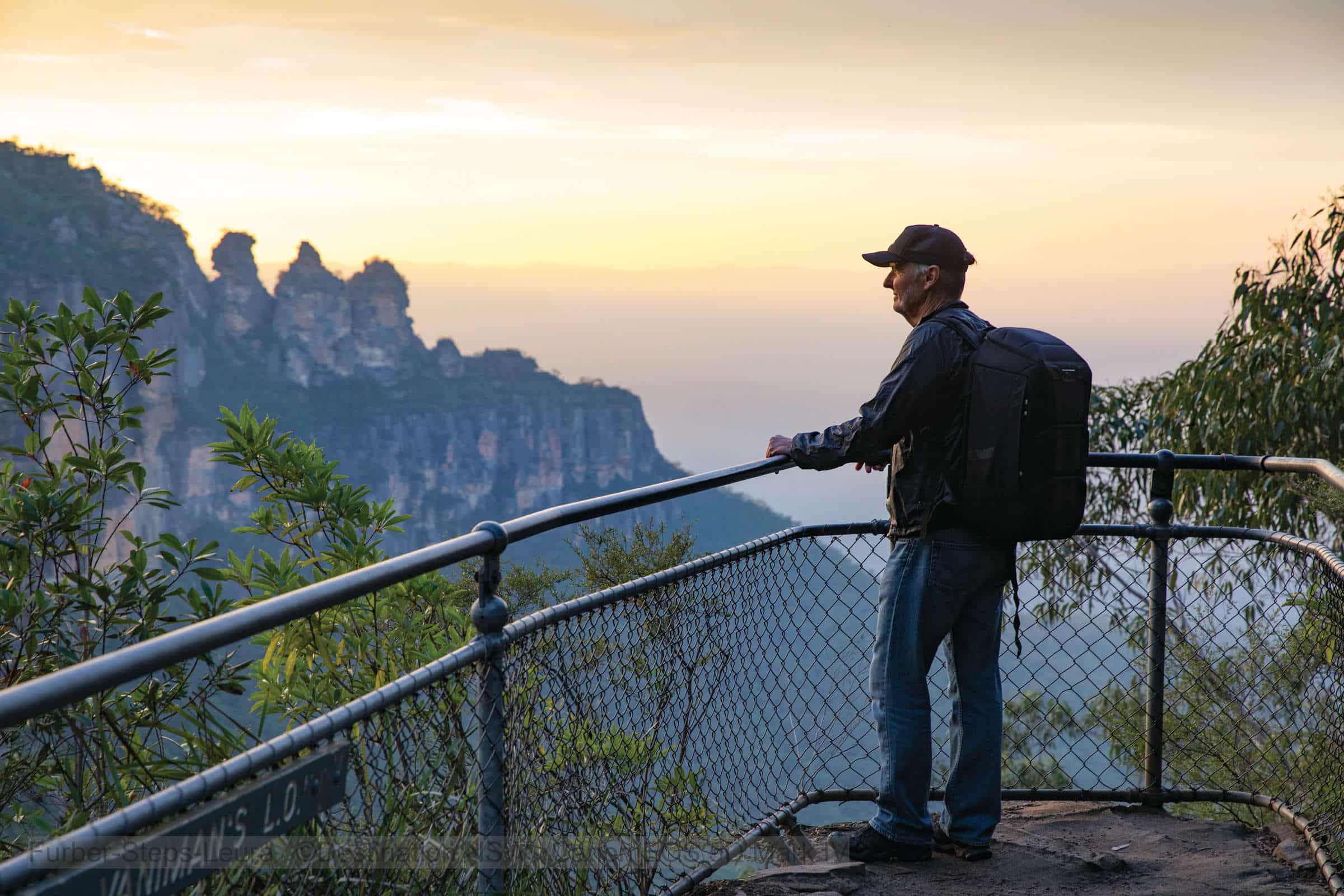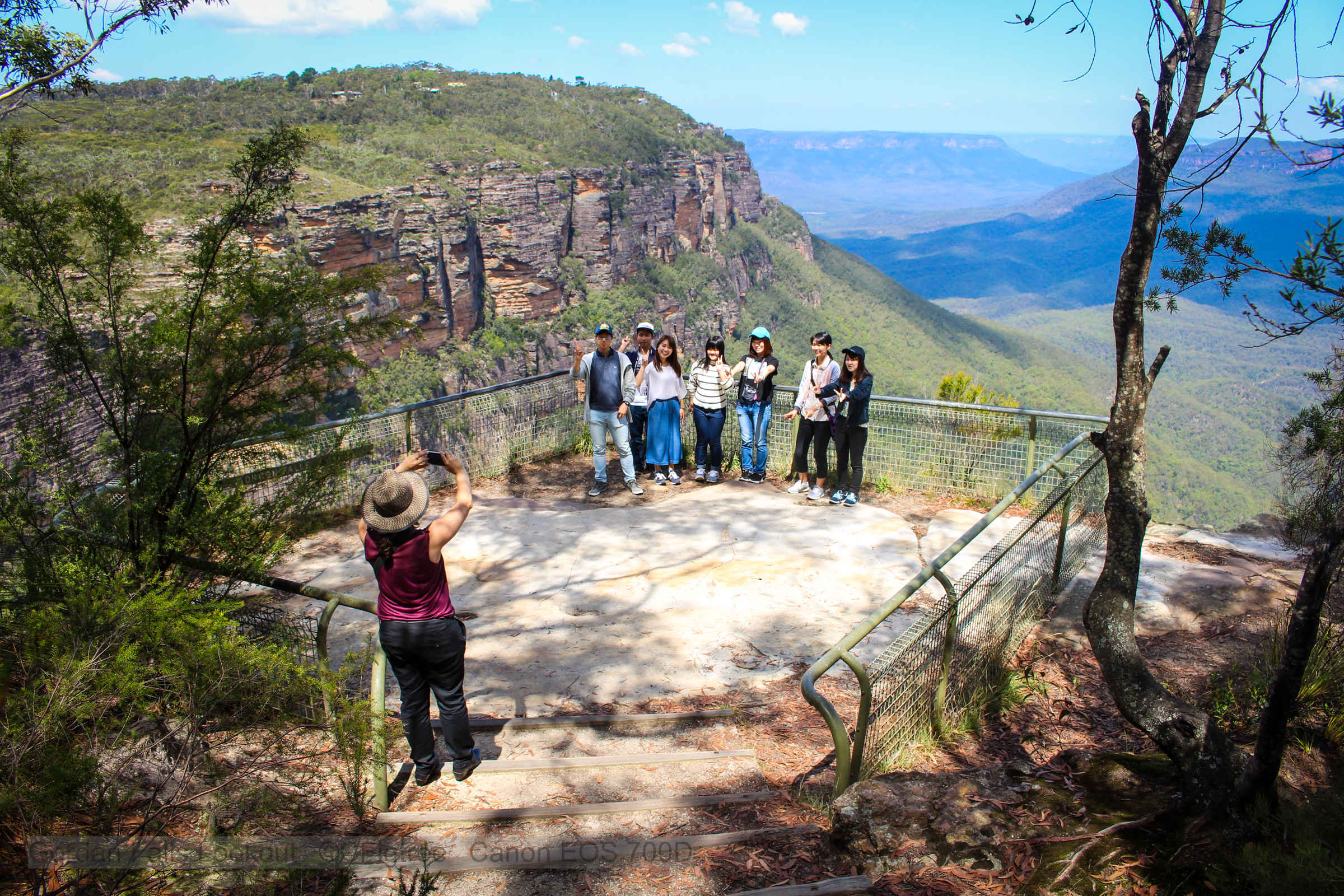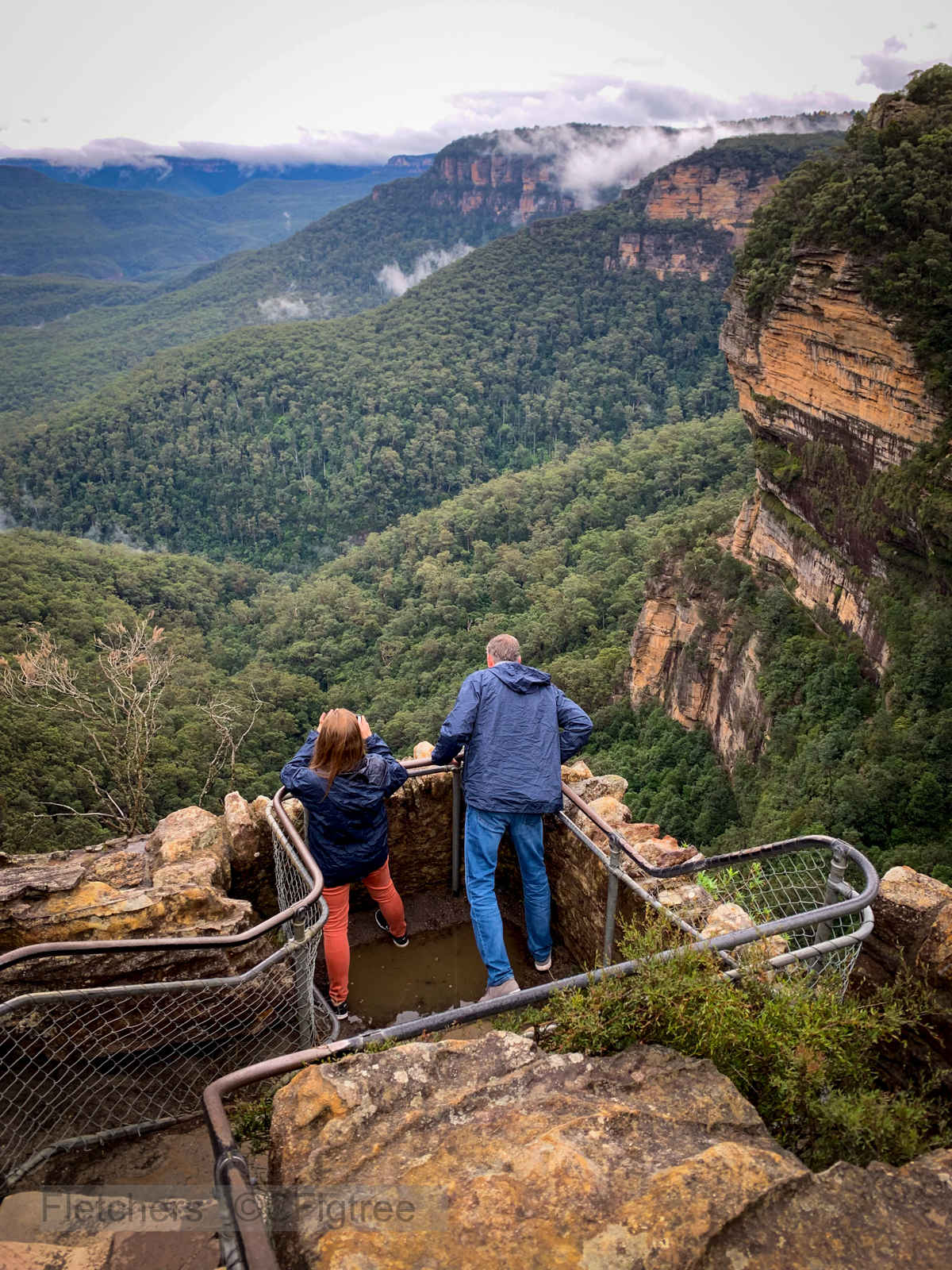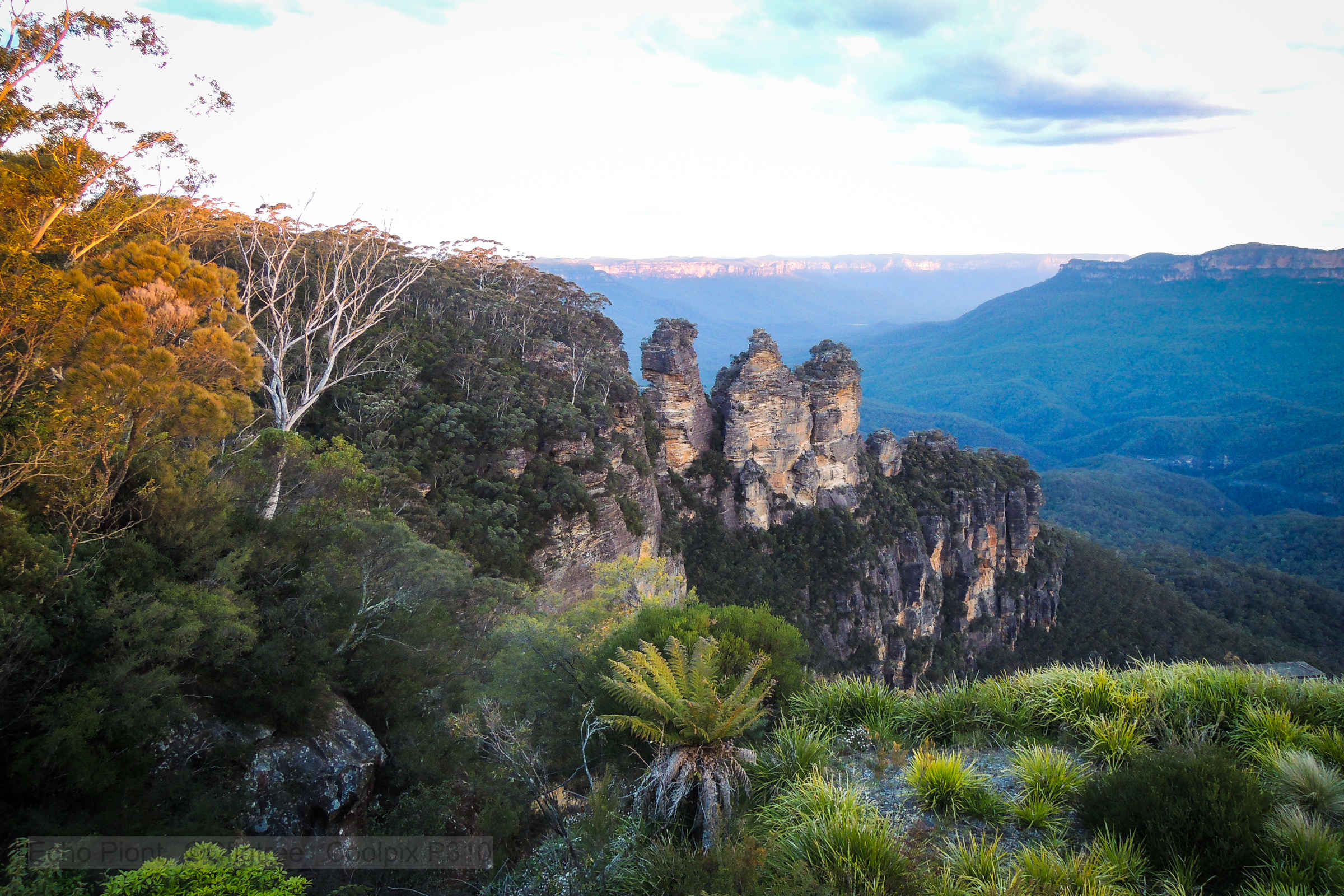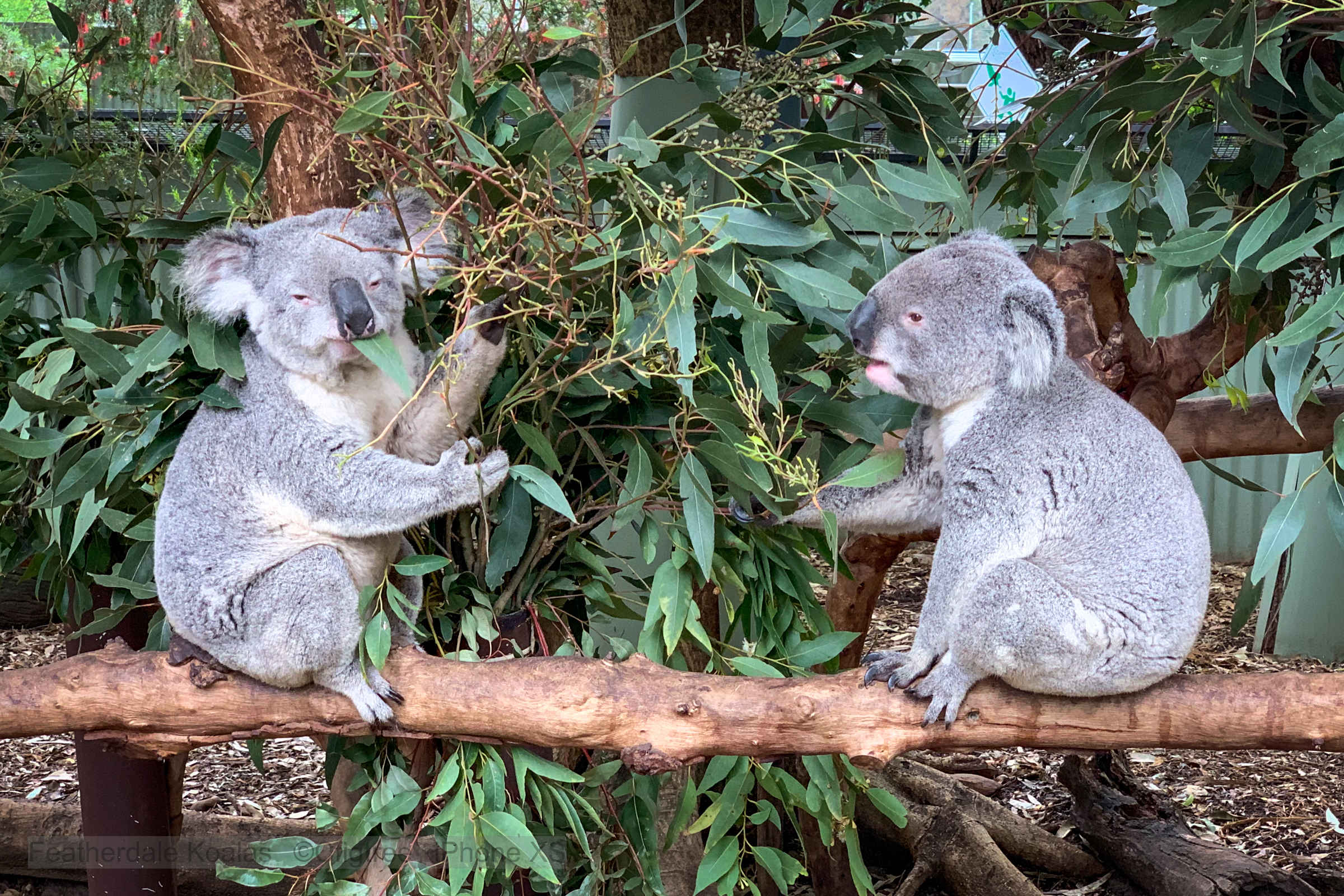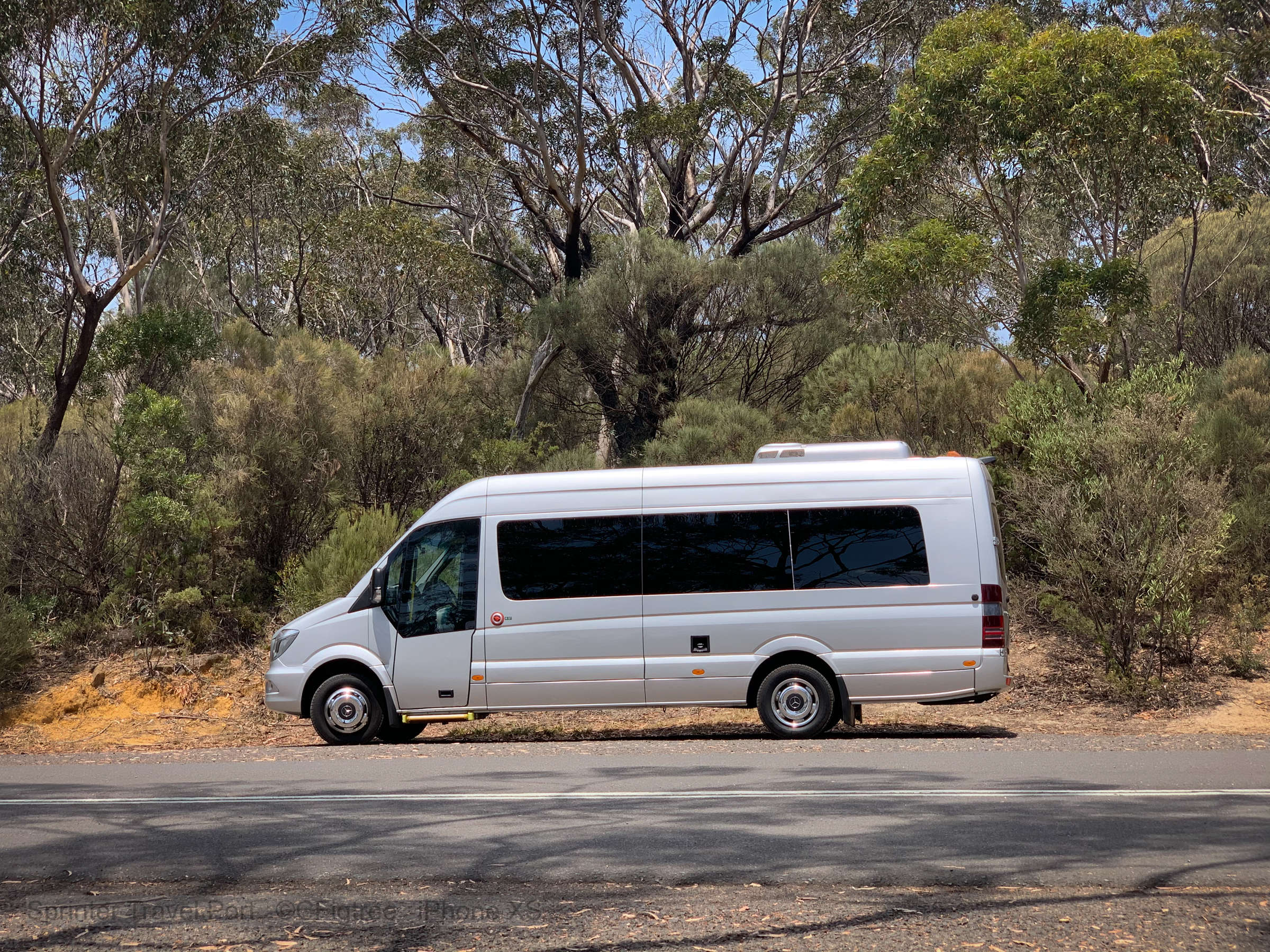 Quick Details
Destination : Blue Mountains
Duration : 9 hours
Time : Recommended from 7:30 - 10:00
Date : Daily as requested
Embarkation : Sydney Hotels, Ports, Airports, Private addresses
Disembarkation : As Directed
$1,200
The Blue Mountains Private Tour – Tailored for You
Our Blue Mountains Private Tour allows you to enjoy "your day, your way" with our experienced guides and spacious, luxury tour vehicle. We suggest the best ways to relax and enjoy the views, the walks, the towns, and the rainforests nestled within this pristine World Heritage Area
Tour Guide
Private Vehicle
Flexible Customizable Itinerary
National Park Entrance Fees
Blue Mountains Private Tour
Upgrade your Blue Mountains trip with a private tour away from the crowds with a personal vehicle and driver-guide.  Take in the ancient landscape of the Jamison Valley from Lincoln's Rock at Kings Tableland and visit the magnificent Three Sisters at Echo Point.  For dining, the villages of Leura, Katoomba, and Blackheath offer charming cafes, restaurants, and bakeries – we'll stop and explore some of these villages.  You can have bite to eat, take a stroll, or look for perfect gifts in the high street shops.
You choose your activities:
Bushwalking at Wentworth Falls
Wentworth Falls offers a range of bushwalks with panoramic views of the Jamison Valley. We can follow trails which wind though tea-tree forests, fern gullies, cave overhangs and past a variety of lookouts. Together we'll select the appropriate grade of walk for your group.  We visit Wentworth Falls on our Small Group Blue Mountains Tour too. More information here
Scenic World
Scenic World, an optional extra, offers breath-taking views of rainforest canopy from a glass-floored Skyway cable car and a ride on the world's steepest railway to (or from) the valley floor. (Entry fees additional charge). More information here
Featherdale Wildlife Park
Get up close and personal with koalas, kangaroos, dingoes, cassowaries and other native Australian birds and animals. (Entry fees additional charge). More information here
Blackheath Adventure
Head further into the Blue Mountains to take in spectacular views of the Grose Valley from Pulpit Rock or Govett's Leap. More information here
Departure and Return Location
All our tours have a flexible pick-up time. We recommend between 8-10 am for a full day Blue Mountains Tour. However, we offer full flexibility on private tours – it's your day, you can choose your pickup time.  We can pick-up and drop off from all Sydney hotels, private addresses, cruise ship terminals, and the Sydney Airport.
What's Included ?
Tour Guide
Private Vehicle and related expenses (fuel, parking, tolls, etc)
Flexible Itinerary
National Park Entrance Fees
Bottled Drinking Water
We have a supply of some warm jackets, raincoats and umbrellas – if required.
Child seats and booster seats are available if requested in advance.