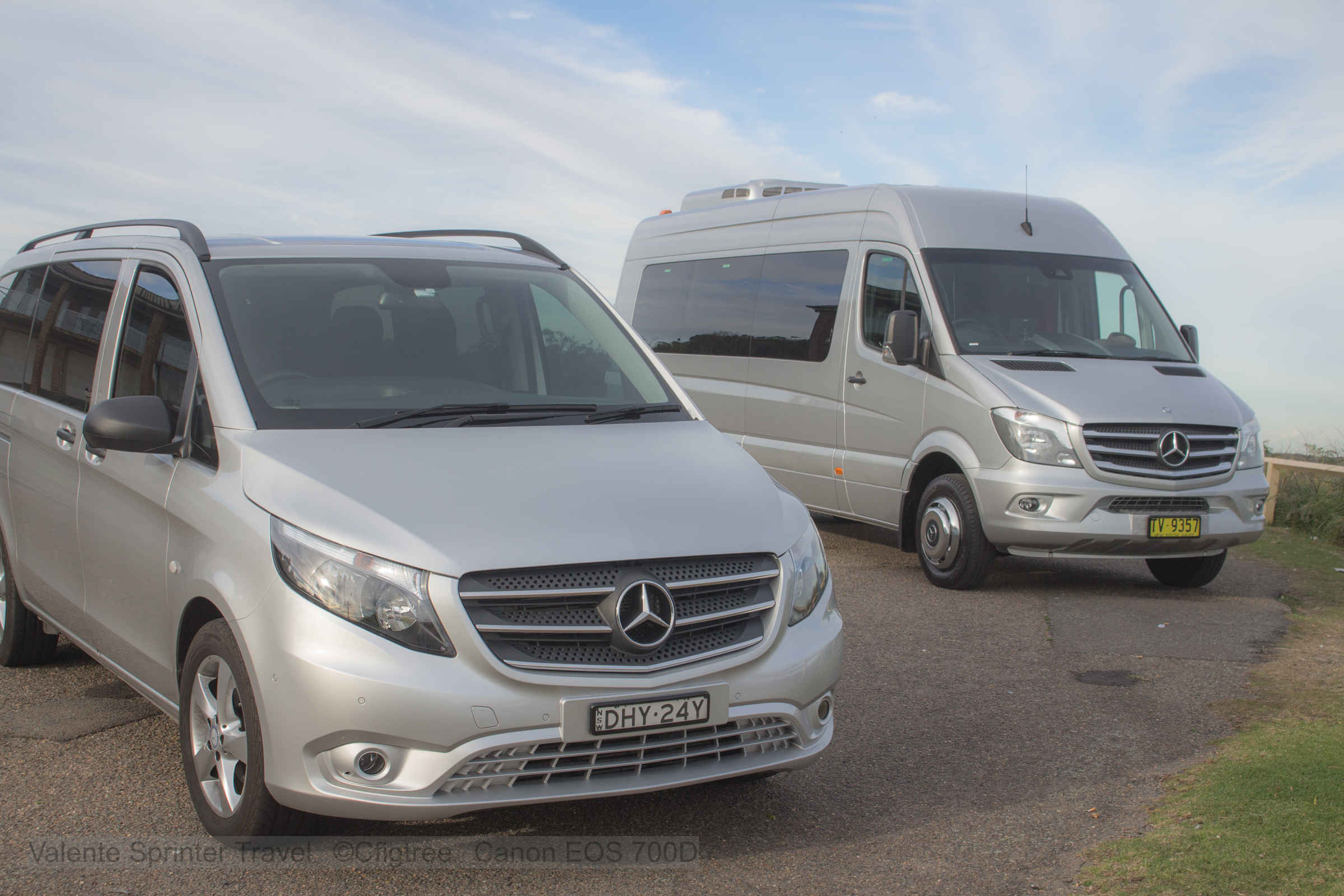 Luxury Vehicles
Comfortable private charter vehicles
Australian Outdoors
Wildlife and Nature Enthusiasts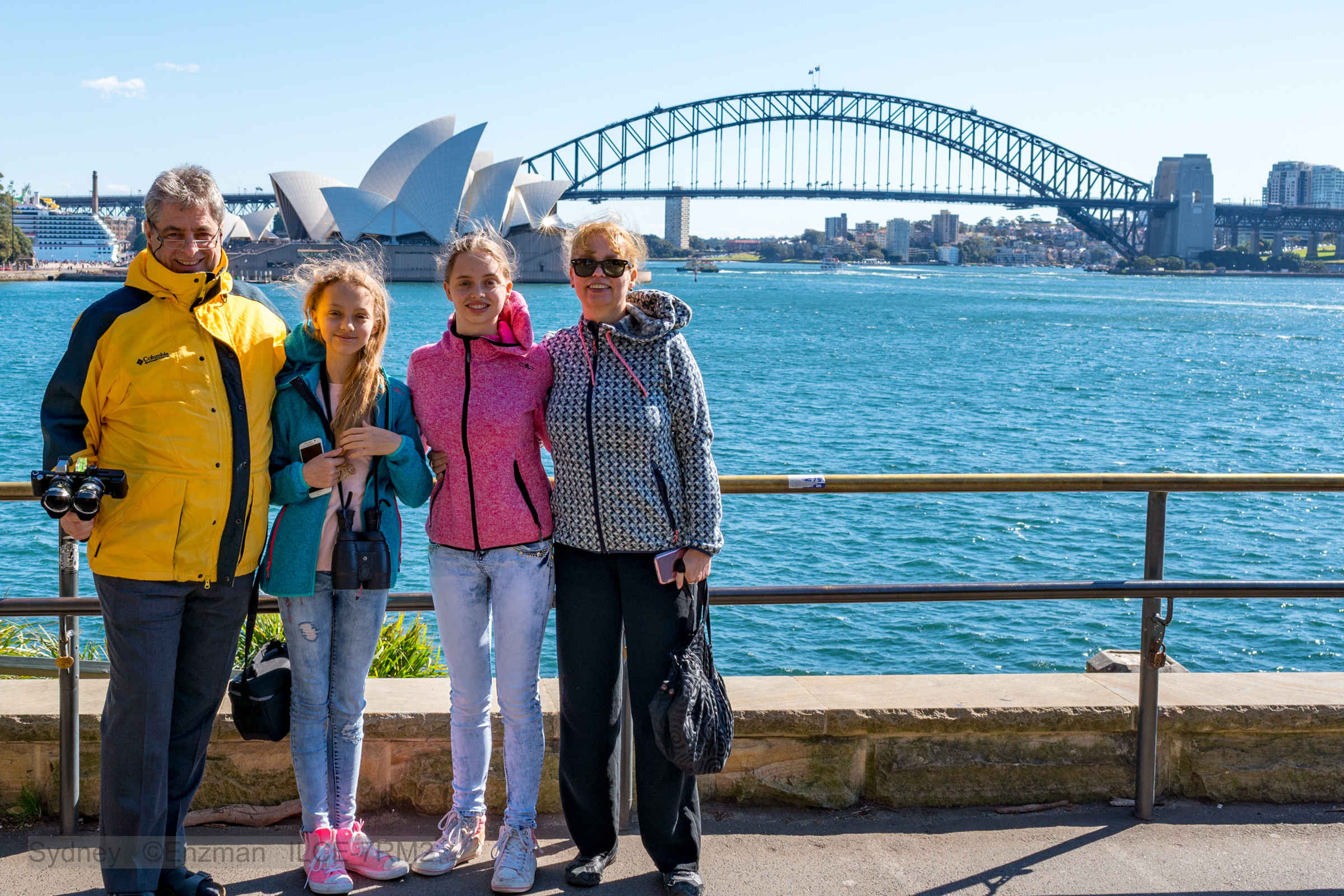 Fun for Families
Try private charter for families.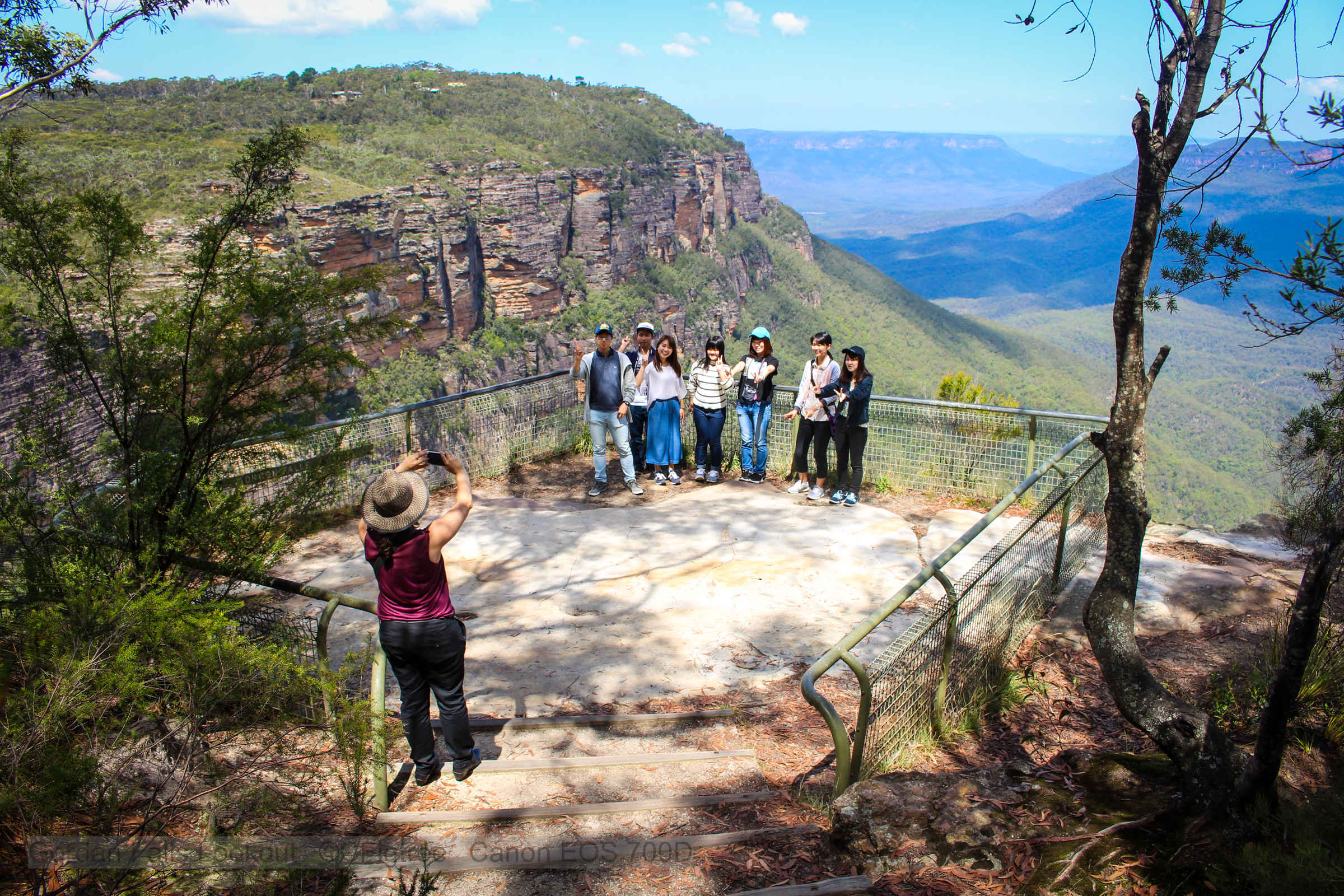 Professional crews
Local expert tour guides
Why Choose Us?
We're trusted by Sydney's 5 Star Hotels

Ask a concierge at one of Sydney's 5-star hotels to recommend a private charter and they'll point you our way. Find out more about us

Sydney Adventure Tours offers expert guides for private tours all around Sydney. Enjoy a short discovery tour of central Sydney, the Eastern Suburbs, and beaches. Or journey over the Sydney Harbour Bridge to get to know the North Shore. Take a day trip out of town to the Blue Mountains, the Hunter Valley or the South Coast. We can even put together a bespoke itinerary for you if you have special interests or destinations you'd like to visit.

Our tours, being private charters – allow you to structure your day, your way.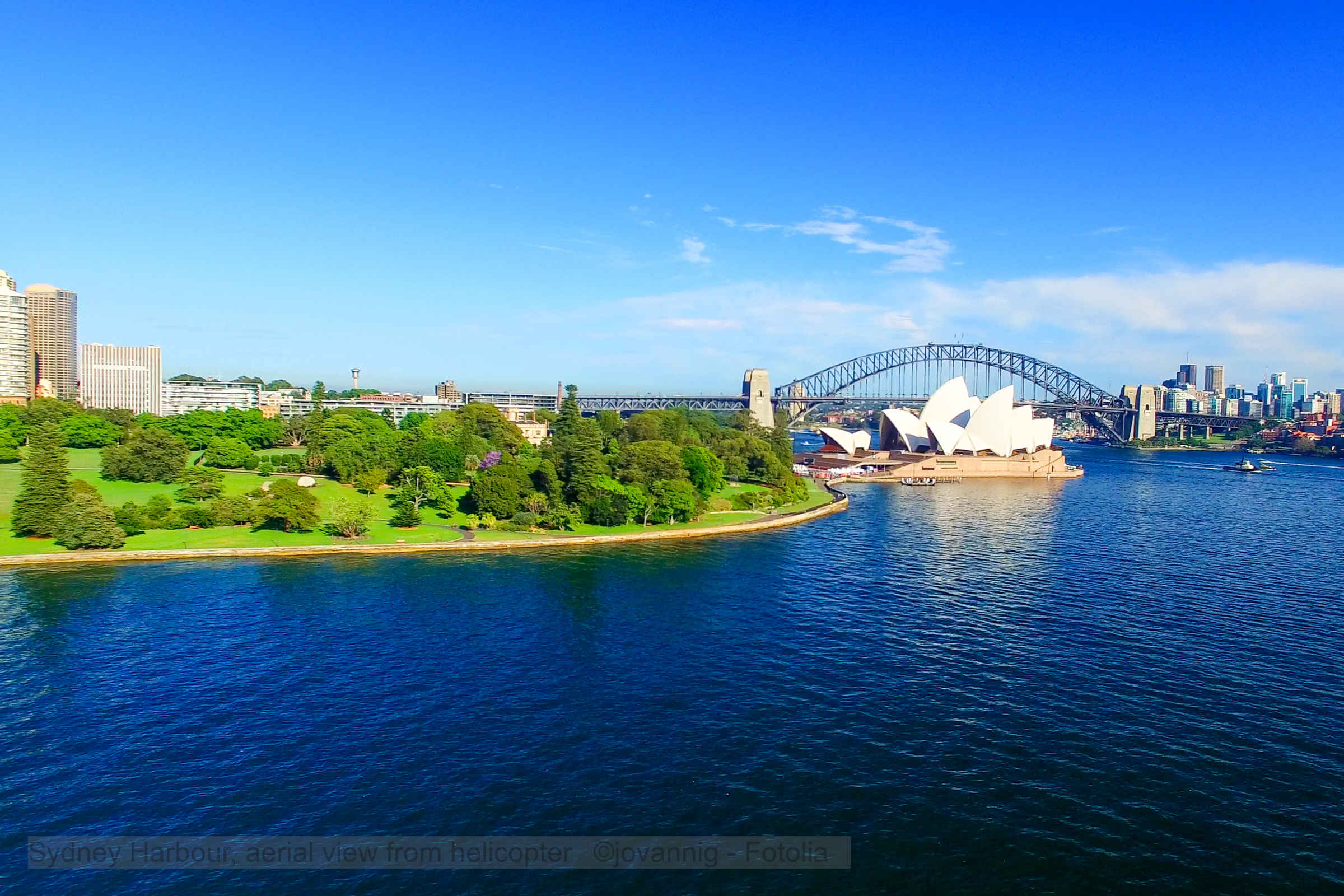 Sydney City and Bondi Private Tour
Your Day Your Way – We'll work with you to fit in the activities which most appeal to you and your group