Your Day – Your Way
Sydney Adventure Tours offer expert guides for private tours all around Sydney.
Enjoy a short discovery tour of central Sydney, the Eastern Suburbs, and beaches. Or journey over the Sydney Harbour Bridge to get to know the North Shore.
Take a day trip out of town to the Blue Mountains, the Hunter Valley or the South Coast.
Sydney Adventure Tours can even put together a bespoke itinerary for you if you have special interests or destinations you'd like to visit.
July – December SPECIAL
All Tours 30% Discount
Due to travel restrictions effecting the transport and travel industry we are offering discounts valid to December 15, 2020
Tours and Transport services
All services are private transport, so its just you and your group.
Tours
We conduct informative tours in around Sydney. Our guides are well practiced about their local area. Click below to see more about private tours north, south, west and within Sydney's Eastern and Northern Suburbs.
Transport
Let us know your plans and we'll provide the appropriate transport for you. Create your own tour, multi-day trip, or to just a transfer to somewhere. Let us know, we 'll provide the wheels. Send us a request we'll send you a quote. Our vehicles can be configured for extra luggage, wheelchairs and bicycles.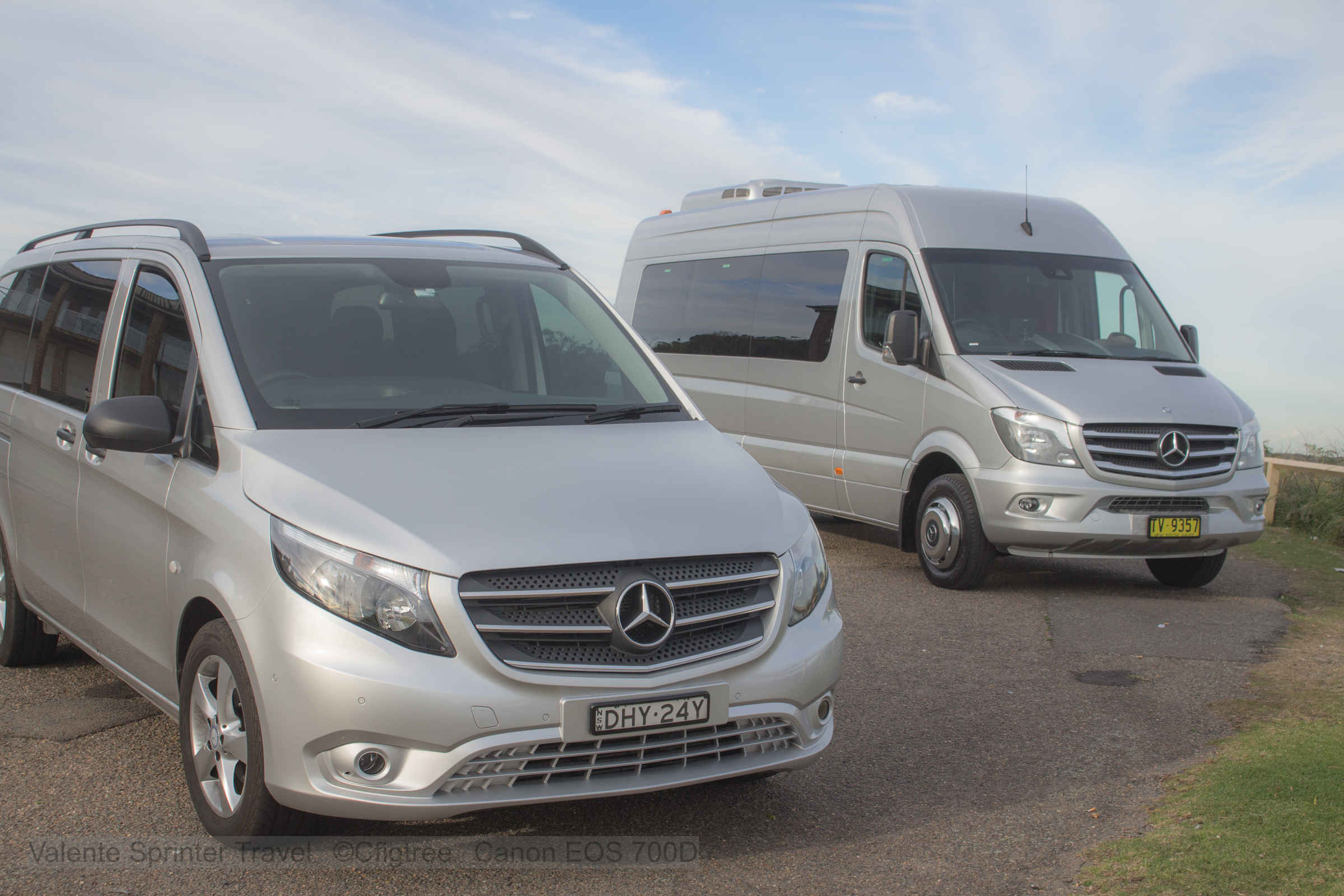 Photo Galleries
We have created new gallery pages which are organized by destination. See these galleries here Blue Mountains images, Hunter Valley images, South Coast images and Sydney images. These galleries allow you to sort by category too. They are a work in progress, please let us know if you would like to add to these galleries.