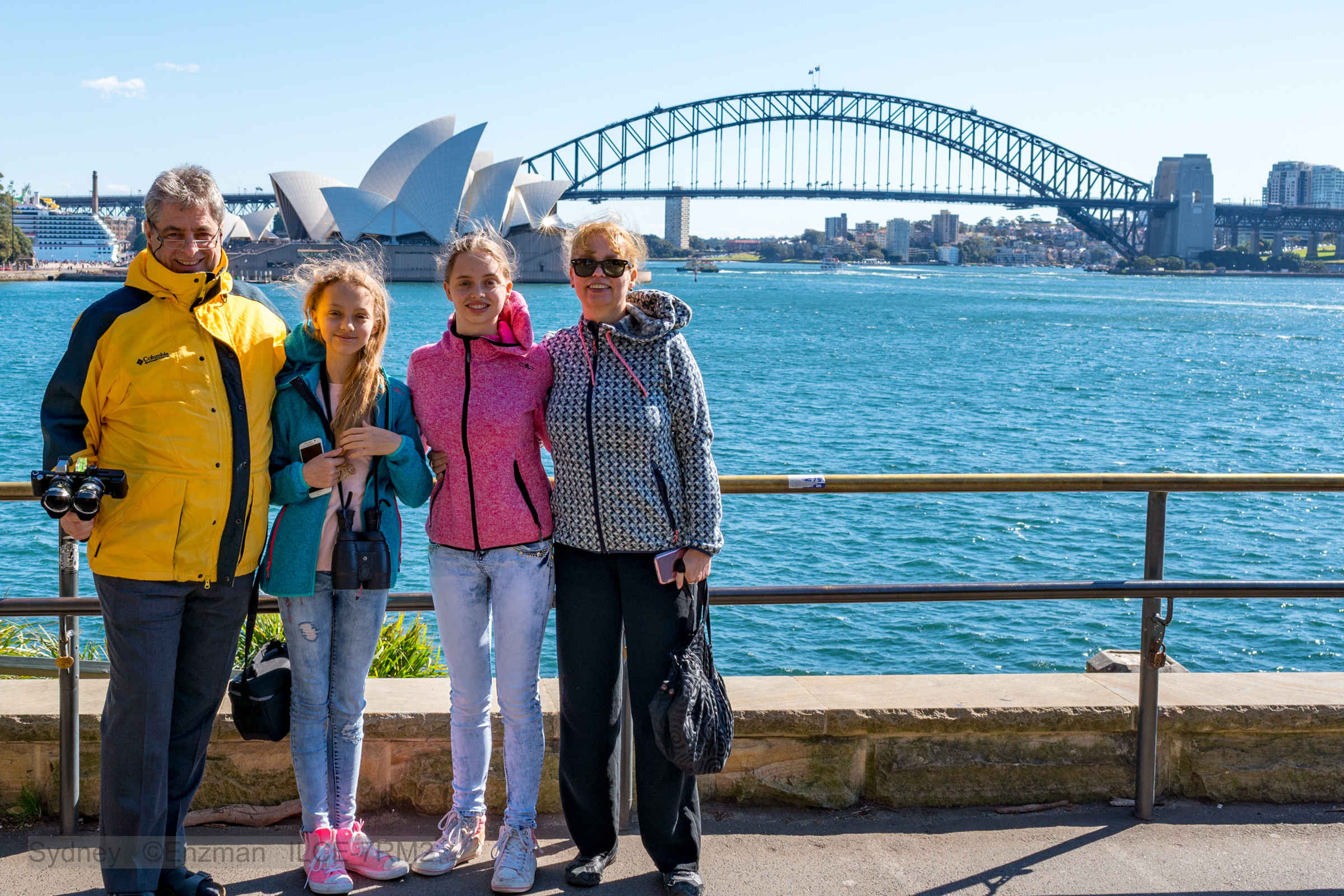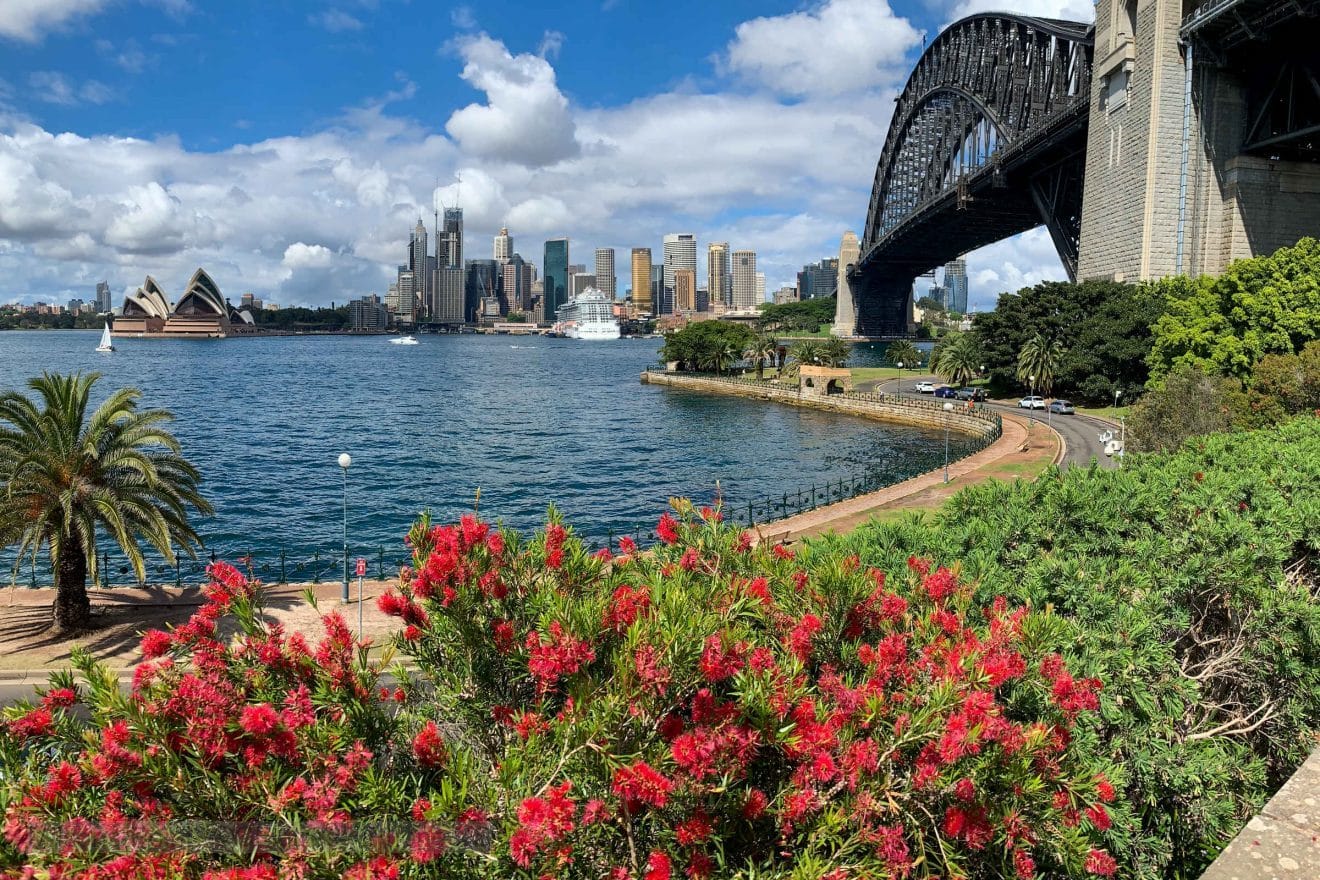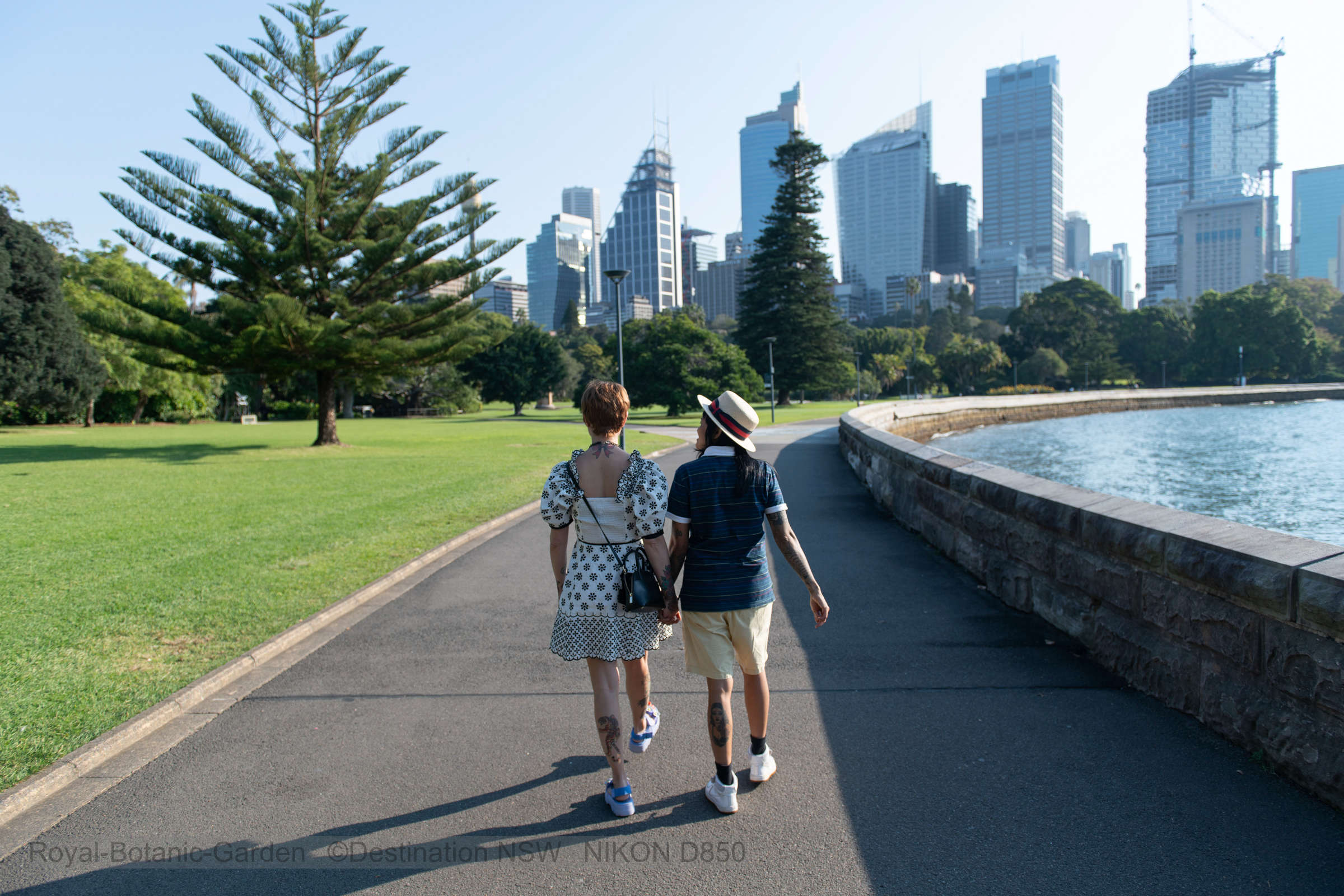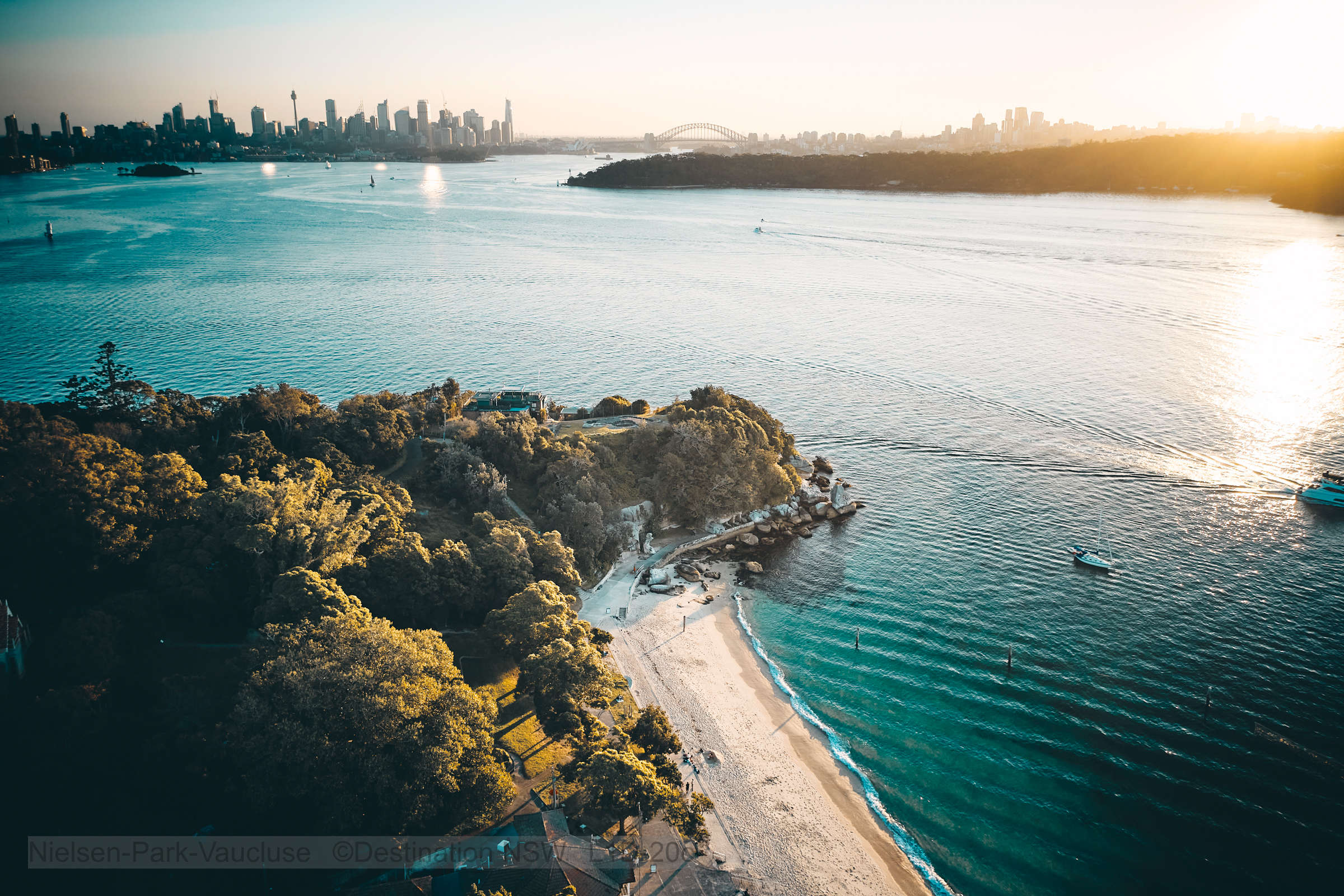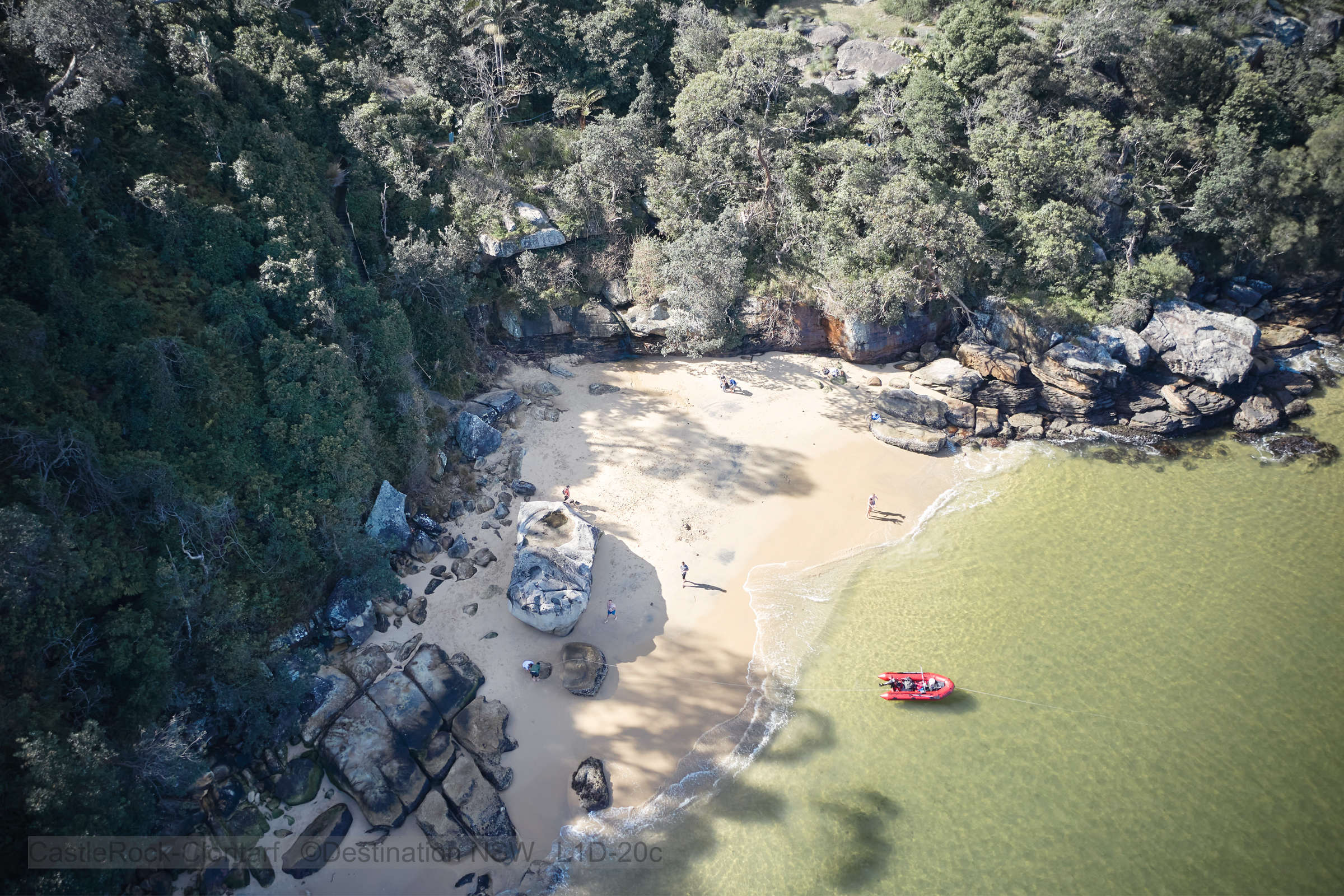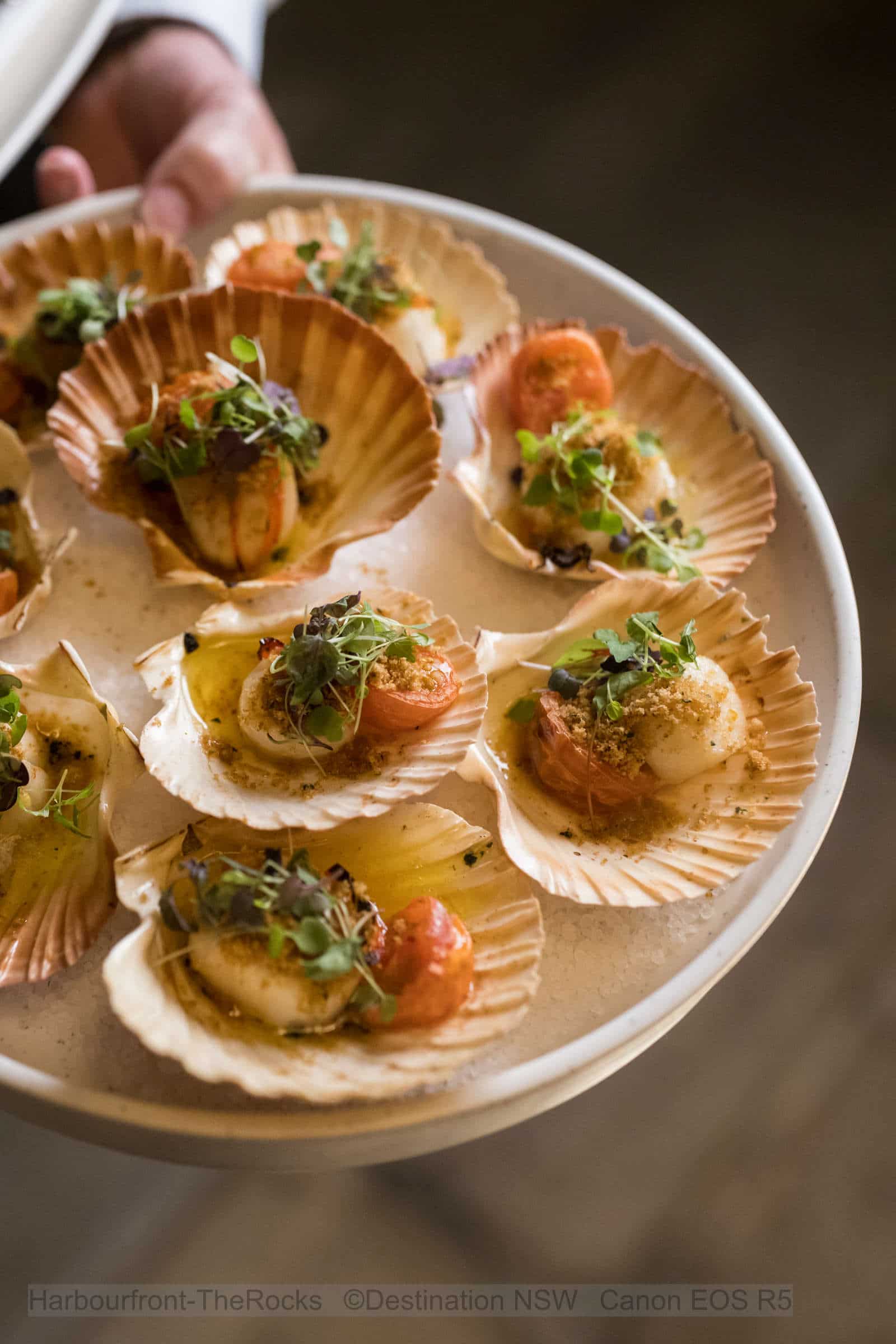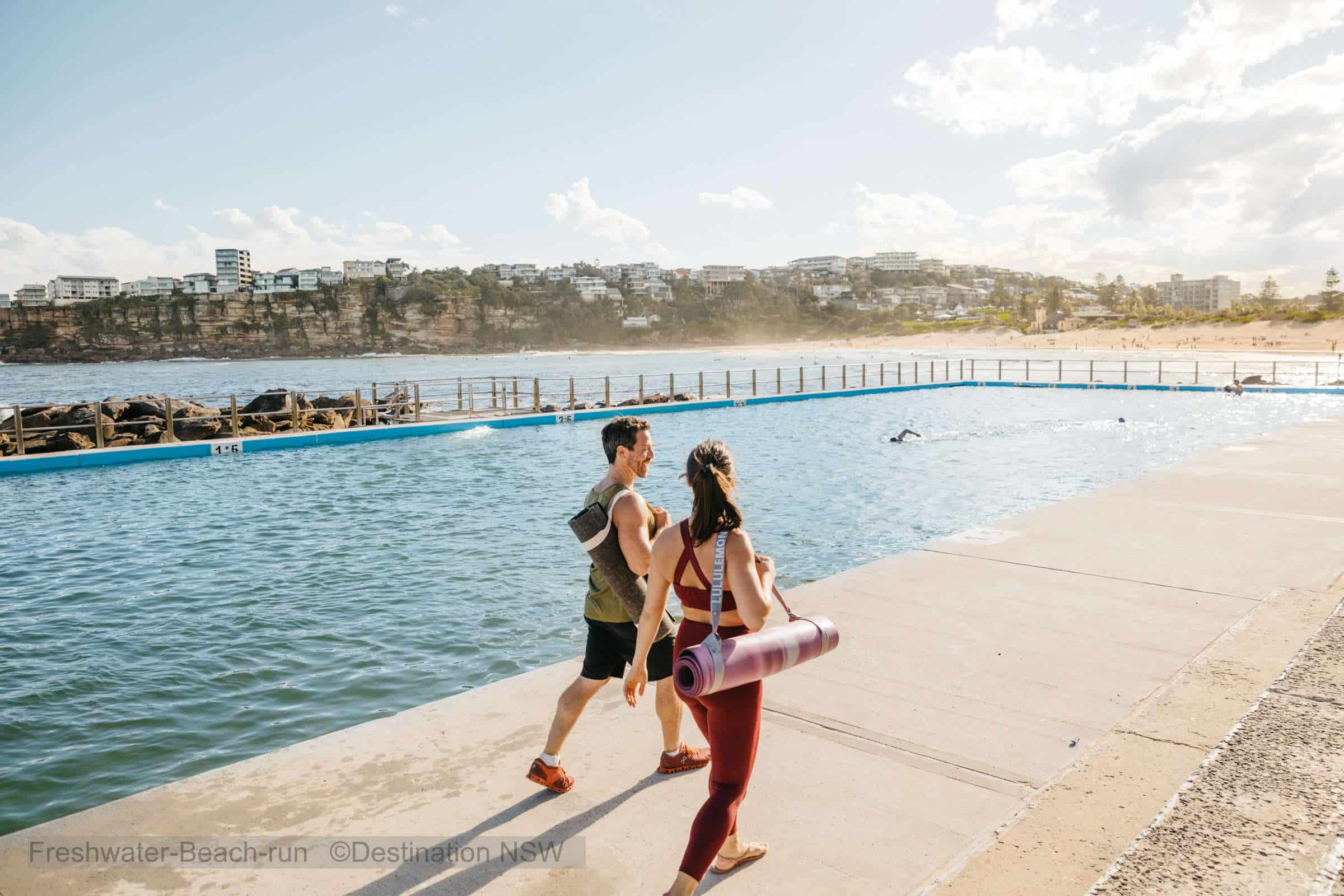 Quick Details
Duration : 4 hours or 6 hours
Time : Recommended from 9:00 AM to 3:00 PM
Date : Daily as requested
Embarkation : Hotels, Ports, Airports, Private addresses
Disembarkation : As Directed.
$800.00
Sydney and Harbour and Beachside Private tour
A full-day Sydney and Beaches Private Tour. Explore the City of Sydney, the Eastern Suburbs or the North Shore in detail. 
A Half Day 4 hour tour which may be upgraded to 6 hours to allow for lunch time.
You'll travel in a comfortable, luxurious private vehicle with your expert guide.
Begin with some city highlights before heading east through residential Paddington and onto the beach side suburbs.
We'll visit Bondi Beach and Watsons Bay – or explore Sydney's Northern Beaches allowing time for a short coastal walk or relaxing lunch.
We return to the city via well-heeled Vaucluse, picturesque Rose Bay, and historic King's Cross and Woolloomooloo.
Sydney Private Half Day Tour (4 or 6 hours)
Your Sydney Private half day tour starts at the time and location of your choosing. We will pick up you from your hotel, a private address, the airport, or cruise ship terminal.
Although we have a suggested itinerary – one of the pleasures and advantages of a private charter tour is that you can decide. It's your day, your way. We are happy to build a bespoke itinerary for you to meet your interests. Or simply tweak the tour as we go to show you the places, we think you'll like.
The City
We will drive through the city – having a look at Sydney's oldest neighbourhood, The Rocks, and passing some of the monumental and historical buildings in the central city. We'll stop for our first postcard-perfect view – at Mrs. Macquarie's Chair. Here, as throughout the day – our driver is happy to act as photographer, allowing everyone to be in the picture without the need of a selfie-master.
The Eastern Suburbs
We'll head east by way of the narrow Victorian streets of residential Paddington and a half-loop of Centennial Park. You'll get a taste of the beach side suburbs and have the option of walking a portion of the Coogee to Bondi coastal path.
At Bondi Beach – you might choose to lunch at one of the many cafes, pubs, or restaurants, or perhaps get your toes wet in the mighty Pacific Ocean.
From here we continue north to Watsons Bay – stopping for sweeping city views and quiet, lesser visited, ocean views. We can walk to the South Head of the entrance to the Sydney Harbour and gaze across the harbour to Manly and the lower north shore. Or we can just enjoy an ice cream or cold drink while watching people come and go at the busy ferry terminal.
If you'd prefer to get the ferry back to the city, via Rose Bay, our driver will guide you to the wharf and help you sort out your ticket.
Otherwise, we make our return to the city by way of leafy Vaucluse, picturesque Rose Bay, and historical King's Cross and Woolloomooloo. We will drop you off at your hotel or at another destination, as you prefer.
Alternative Destinations
On the 4-hour tour, alternative destinations might include a visit to The Northern Beaches, Featherdale Wildlife Park
Departure and return location
As this is a private tour, we can pick-up and drop off from all Sydney hotels, private addresses, cruise ship terminals, and the Sydney Airport.
What's Included?
Tour Guide
Transportation in private, luxury vehicle
Flexible Itinerary
Bottled drinking water.
What Excluded?
Any Private Expenses (such as meals and drinks)
Entry Fees for any optional attractions visited
Suggested Items to Take
Suitable Clothing – be prepared for it to heat up or cool down through the day. In summer, a hat is a good idea. In winter, we do carry some spare jackets on board.
Sunscreen and hat
If it looks like rain please ask your hotel for an umbrella if you haven't packed your own.
Swimmers and towels if you plan on going for a dip.
Other Conditions
Child seats and booster seats are available if requested in advance.
Sample Itinerary
It's your day, your way – this is a sample itinerary. We are happy to design a tour to suit you and offer a flexible pick-up time
Sydney's Tops Spots – The Rocks and the City
We'll begin our tour with a drive through Sydney's oldest neighbourhood – The Rocks, where we'll share a bit of Australian history with you, and point out some of the great pubs and restaurants in the area. We'll stop for our first postcard view of the Opera House, harbour, and bridge.
If there are other areas of central Sydney you are interested in getting acquainted with – such as Barangaroo, King Street Wharf, Chinatown, or the main shopping area – we can share those with you now, or on our return at the end of the day.
We'll roll up Macquarie Street past some of Sydney's monumental 19th century buildings and on to our second postcard view – this time from Mrs. Macquarie's chair.
We pass St Mary's Cathedral – the seat of the Sydney Catholic diocese – and Hyde Park before heading east. We can stop for you to visit the Cathedral, if you'd like.
The Eastern Suburbs – The Drive to Bondi Beach
In Paddington we'll introduce you to one of Sydney's loveliest residential neighbourhoods. Here the narrow streets are lined with immaculately maintained Victorian terrace houses replete with wrought iron lacework reminiscent of New Orleans. In the commercial areas, we'll point out the charming pubs and cafes intermixed with high-end clothing boutiques and art galleries.
The Paddington Markets are a mainstay of the community. If you are with us for a longer tour on a Saturday, we can pop in and have a look at the stalls selling clothes, crafts, and food. Or we'd be happy to drop you here at the end of the tour if we begin early enough.
We'll do a half-loop through Sydney's sprawling, green oasis – Centennial Park – as we head for the beach suburbs of Bronte, Tamarama, and Bondi.
Bondi Beach Coastal Walk, Surf and Restaurants
If you'd like to experience the famous Bondi Coastal Walk – we can drop you off in Tamarama to walk the 20 minutes or so to Bondi Beach. You'll follow a footpath along the clifftops, taking in breathtaking views of the Pacific Ocean.
Otherwise we'll park at Bondi and have time for a stroll along the esplanade, perhaps a quick dip in the ocean, and, on a longer tour – Bondi offers a wealth of lunch options.
Watsons Bay Lunch, ride back with us or the ferry
We'll drive though Dover Heights – stopping for a spectacular view of the city and harbour. We can take in the sparkling seas and sandstone cliffs of Diamond Bay, visit The Gap in Watson's Bay, and enjoy a stroll around South Head for views of the full expanse of Sydney Harbour and across to Manly.
Watson's Bay also offers some excellent lunch options – notably Doyle's Seafood Restaurant (for a proper sit-down meal) or their fish and chip take away, had as a picnic in Robertson Park.
If you'd like to return to the city on the ferry from here, we can walk you to the wharf and help sort out your ticket. It's a beautiful ride, stopping at Rose Bay, and delivering you to Circular Quay.
If you stick with us for your return, we'll drive through leafy Vaucluse, passing some of the grand private schools of Australia. On a longer tour, we can pop into Vaucluse House and gardens – one of the last remaining 19th century mansions with intact grounds – now a museum. We pass Rose Bay – full of yachts bobbing at their moorings. Keep an eye out here for sea planes coming and going – their depot is here.
Lastly, we'll have a look at Kings Cross and Woolloomooloo – Sydney's one-time red-light district and a home to the Australian Navy.
At the end of your day, we can return you to your hotel or any other Sydney location you'd prefer.